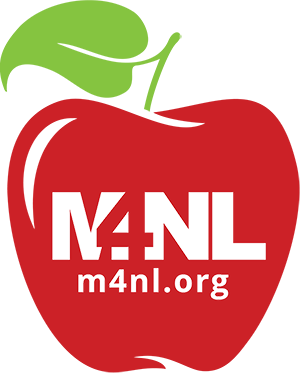 Taste and See the Goodness of the Lord!
Herbs & Spices 2-Go Tamale – Diablo Salsa & Boudin Orders benefits Project Red Door
We encourage you to place your Tamale Pre-Orders Here or Boudin orders Here or Pre-Order Diablo Verde Dipping & Cooking Sauces: Here 
Submit orders before Wednesday by 7:00 PM for Friday & Saturday Deliveries. If you plan to order specialty tamales let us know in the notes when you check out or email us at Reddoor@m4nl.org This will guarantee your order is available for Grab-n-Go, Pick-up.       
 All orders may be picked up at Heavenly Creations Food Truck @ The FARMACY on Friday & Saturdays 11-7 PM 14310 FM 1488 Magnolia, Tx. 77354 Next to Kaleb's Krawfish Seafood Market
M4NL provides Good Grief & Healing through Art Workshops on Thursdays @ 6-9 pm. for adults dealing with trauma, hurts, habits, hang-ups, and homelessness, as we provide tools to ignite hope for a new life and celebrate recovery one day at a time.  Gardening, Canning, and Sustainable Living Program Classes offered the 1st weekends of March, July, & October. 
 Thank you for supporting "Red Door 180 Projects".   Shalom & Ahavah!!