"What you plant today…you will reap tomorrow." Children are the seeds for future posterity. Little minds sprout and flourish. Friendships Bloom and Blossom.
Sow Seeds for the Harvest!
There are several ways that people help! Sponsor Art & Music Projects, Volunteer / Community Service Hrs., Donate for Garden Projects or Street Ministry Outreach. We raise funds to fuel street ministry by renting rooms and space at M4NL. Reserve a spot NOW for Fundraisers, Children's Parties, Graduations, Banquets, Family Reunions, Talent Shows, Young Adult Music Concerts, Hip Hop Shows & more…

Although the results may not always be measurable, the prayers of God's people accomplish much. We believe that! We recognize that without a heavy prayer covering, our ministry will be less effective. It is our desire to see God move in full power at every ministry opportunity He brings our way. We are not satisfied with a trickle of His power, we want nothing less than His mighty rushing river.

Word of mouth has always proved to be our greatest method of promotion. If you have experienced our ministry and were blessed as a result, please consider sharing the heart of M4NL with a friend or family member, who may in turn, share with their pastor or key decision maker of their church. If you have personal friends or family members, please consider sharing the information about private events and parties at The Red Barn Pavilion at The M4NL Center.
The Red Barn Farmers Market transforms itself from M4NL Community Center to a concert hall. Not your average sleepy-coffeehouse open mic… music comes alive in our wide open space. Join us not just for music but prose, films, Art Shows & Community Market Days

Year after year, God has used generous people to help fund and fuel the ministry efforts of M4NL Ministries. We have been richly blessed by the selfless hearts of our donors and take seriously the responsibility of Godly stewardship with every penny that comes our way.
None of us are as strong as all of us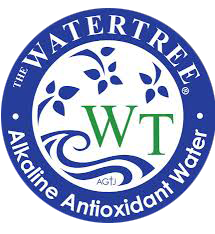 Not all Water is Created Equal.
Adjusting your body's pH can drastically alter your health! Water Tree Alkaline Antioxidant Water provides a superior hydrating effect at the cellular level which can help balance and detoxify the body.  Red Door Sponsor, Jay Flunker Owner Heights WT
Premium + 500ML (16.9oz.)  pH 9.5 – pH 10.5 (24 bottles) Case $18.00
Premium + ( Liter) pH 9.5 –  pH 10.5   (12 bottles ) Case     $24.00
Premium + ( 1 Gallon) pH 9.5– pH 10.5 ( 4 bottles) Case     $24.00
Thanks for Donating!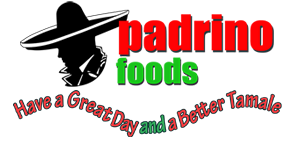 Mix-R-Match
 Tamales

$16.00 Dozen
 
Green light Special!
4 (1/2 doz.) Tamales plus 16 Oz. Hatch Green Corn Tamale Salsa $30.00 
                                     Red Door Sample Box Mix-R-Match
2 doz. Tamales – 12.05 Oz Med Diablo Verde – 16 Oz. Hatch Tamale Salsa $33.00
Red Door Projects, Fundraiser Sponsor, Mark, The Tamale Guy
 Chicken Habanero, Tomatillo Chicken, Pork, Pork Habanero, Beef Tenderloin, Black Bean & Cheese, Pinto Bean & Cheese & 4Cheese Jalapeño $8.00 per 1/2 dozen
These flavors are all Gluten Free, MSG Free, Lard Free & Trans fat Free
Thanks for Donating!
Together, we can make Art powerful Medicine!
March 2011 M4NL, New Life Center was birthed after years of prayer and generous donations of materials, professional services and volunteers that helped bring new life to the flood damaged warehouse that was closed after Tropical Storm Allison June 4 2001. Small business owners, Individual volunteers and corporate donations of material, labor and talent generously contributed to the success of phase l of the remodel project. Phase ll is a work in progress for the community garden project teaching the poor and needy in our community to grow healthy foods and make new friendship.
M4NL thrives and grows due to the hard work of many talented and gifted volunteers who serve at the Community Center. Financial donations from sponsors is an excellent way to support people from all walks of life and every corner of the planet looking for ways of expressing themselves through the arts—music, performance, visual, writing, culinary, gardening —  We also fund and fuel mission projects by renting space at M4NL Center for fundraisers, and private events.
Support Through Corporate Giving
We need corporate involvement to renew our City. Working Together we will make a difference!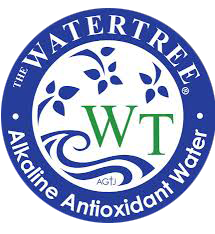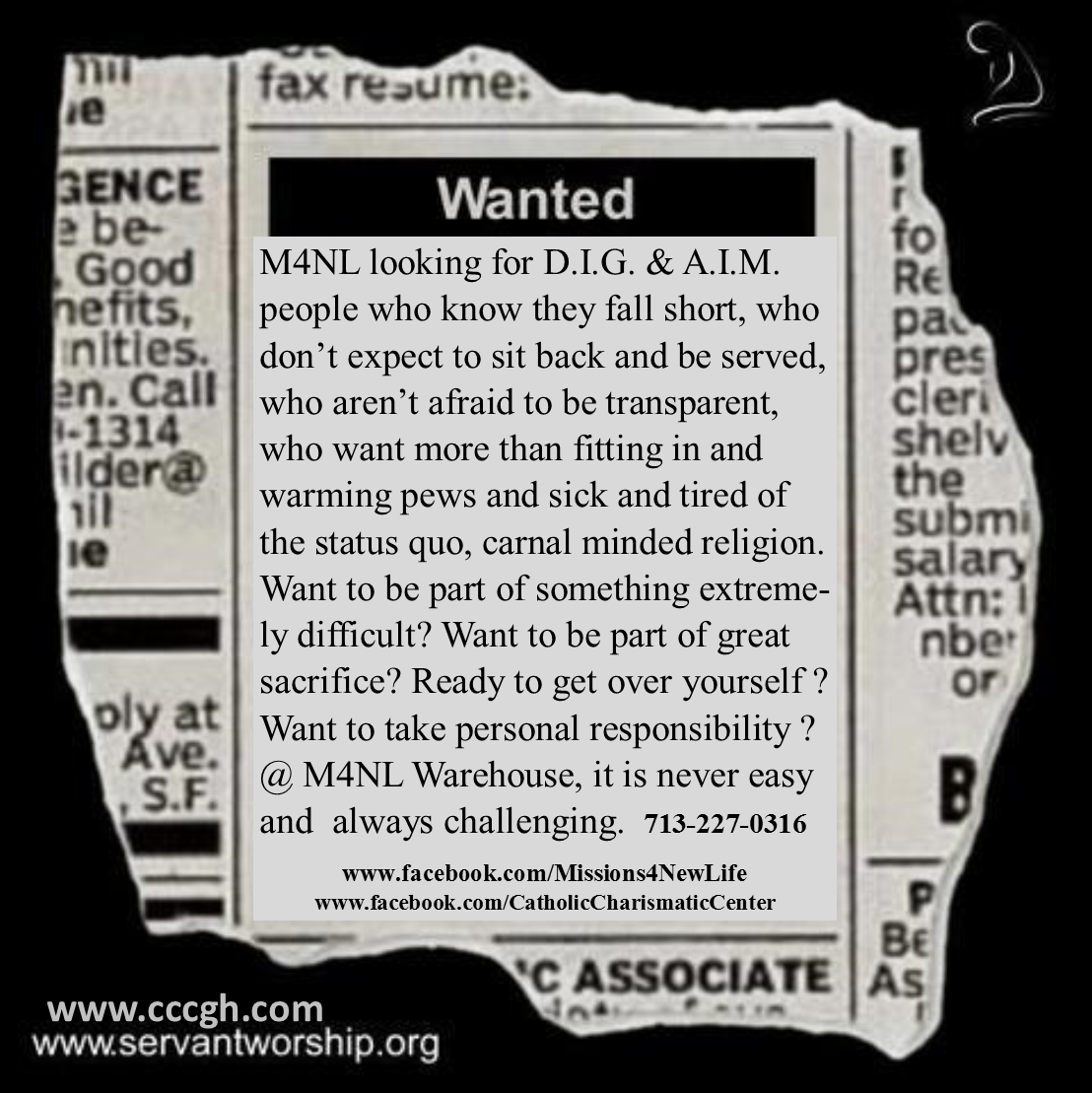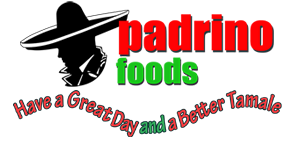 We are set up to receive contributions in one of three ways
Method of Payment:
Check payable to BCM c/o M4NL (501 C Organization)
Paypal.me/4RedDoor 
Please feel free to give me a call at 713-449-4188, or send me an email pallison@m4nl.org
Patricia Allison
Thank you for your consideration
Mailing Address  
 New Life Center M4NL
805 Hardy Street
Houston, Texas 77020